Shepherds Hut at Ridge Hall Cottages
The Shepherds Hut sleeps 2 people and has a king sized bed and with kitchenette and shower room. TV with freeview and we include wifi for the Shepherds Hut.
There are stunning views and abundant wildlife and the Shepherds Hut is situated near picturesque Staithes and Whitby in North Yorkshire. The Shepherds Hut sits on its own on the edge of the field, nestled into the hedges and protected by a magnificent oak tree.
There is open space in the form of a lovely south facing field – ideal for picnics, football, kite flying … or simply just being…..
Children – no children
Pets – No pets in the Shepherds Hut
The Shepherds Hut is strictly NO SMOKING
Life Balancing Weekends
We also offer Life Balancing & Wisdom Movement breaks which include Tai Chi, Qi Gong and Guided Walks (other activities we can arrange include kayaking, paddle boarding and sailing at Scaling Dam).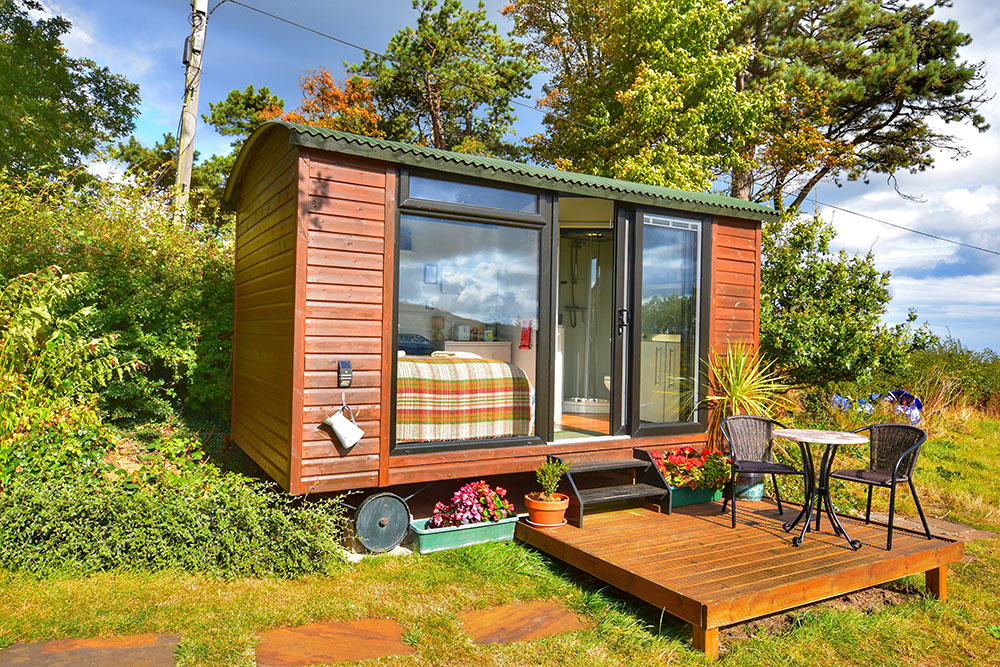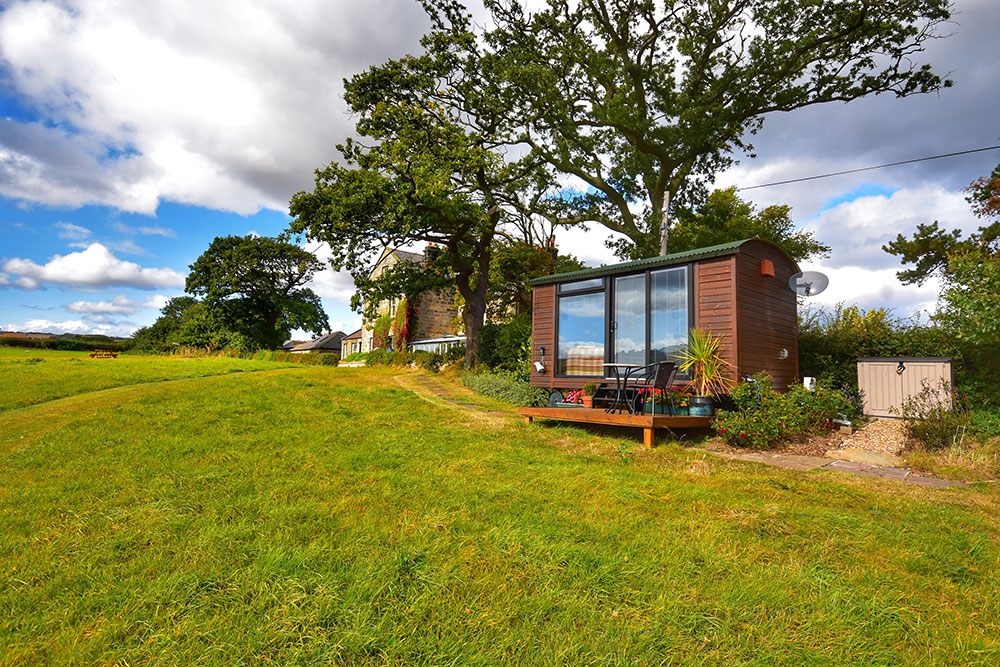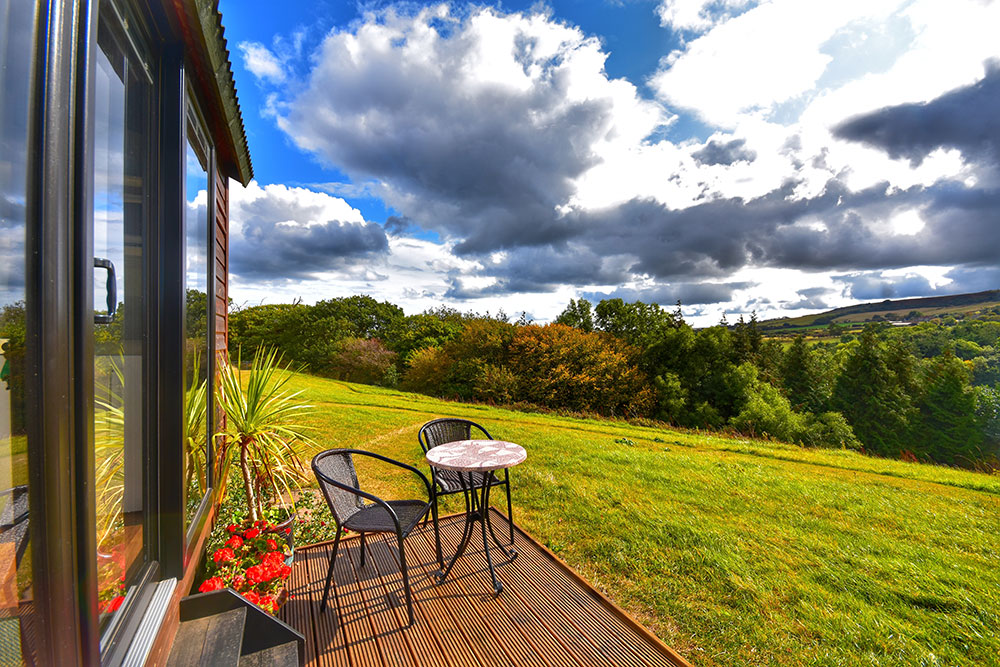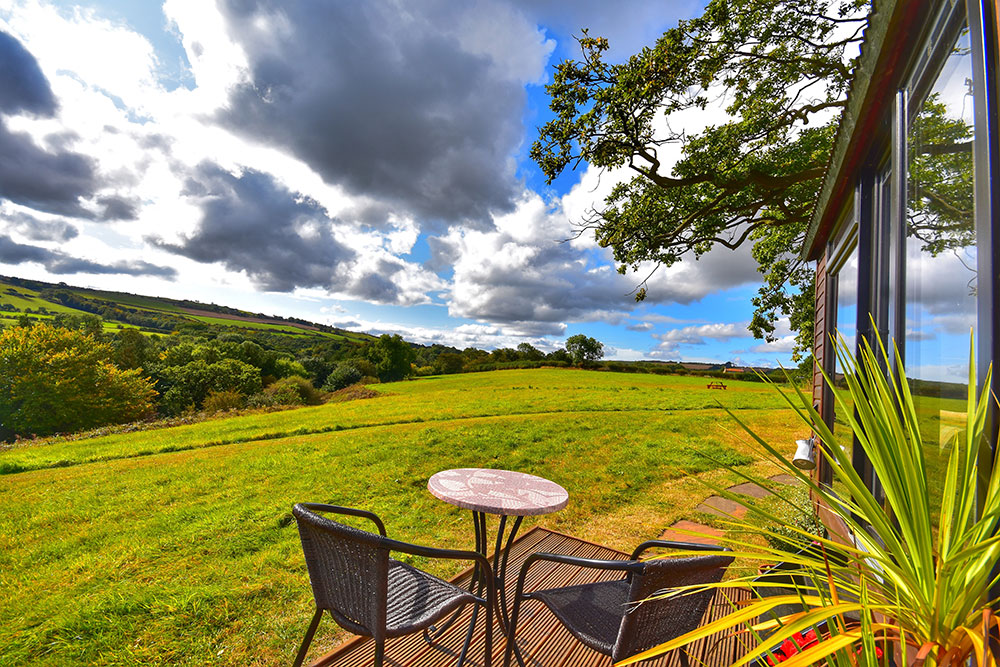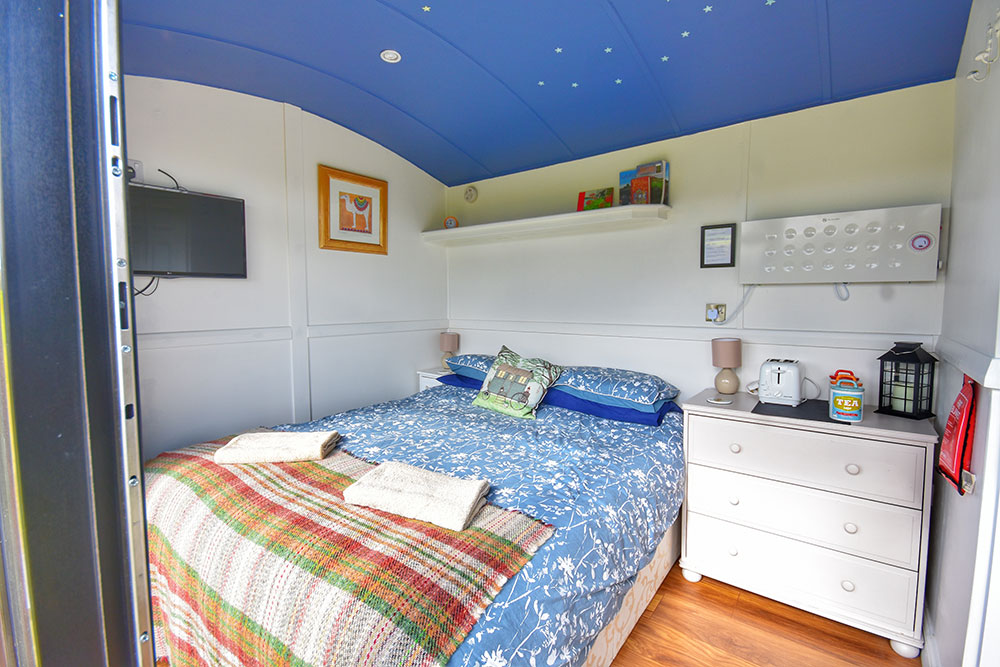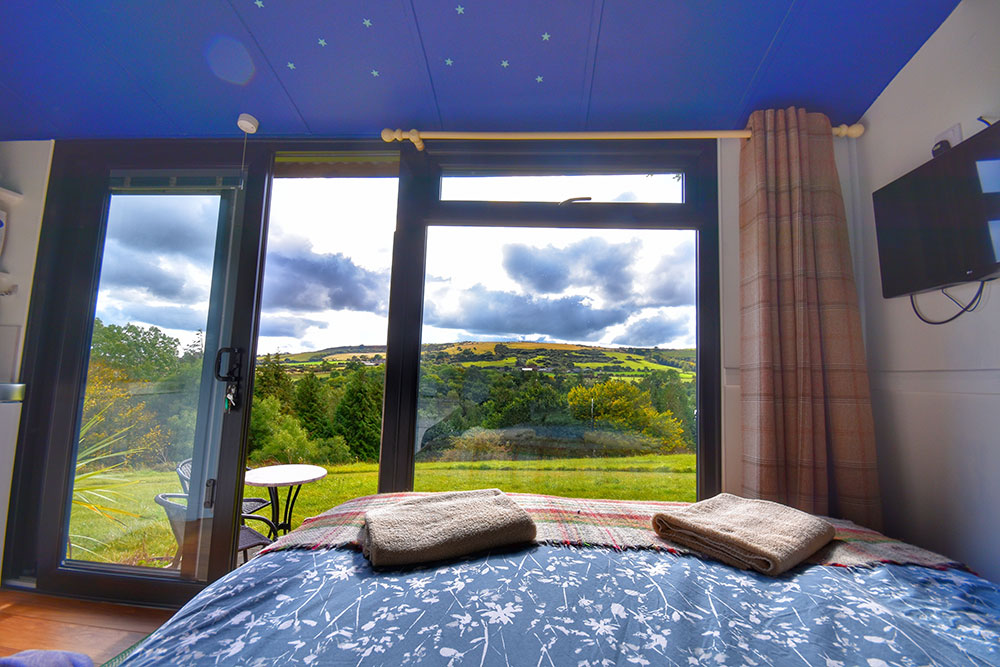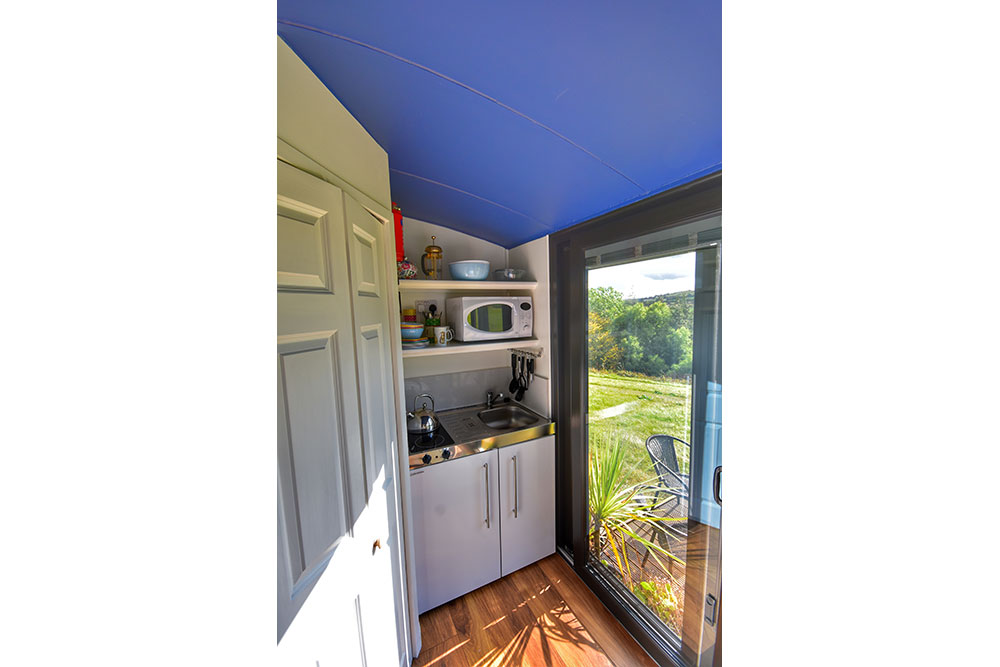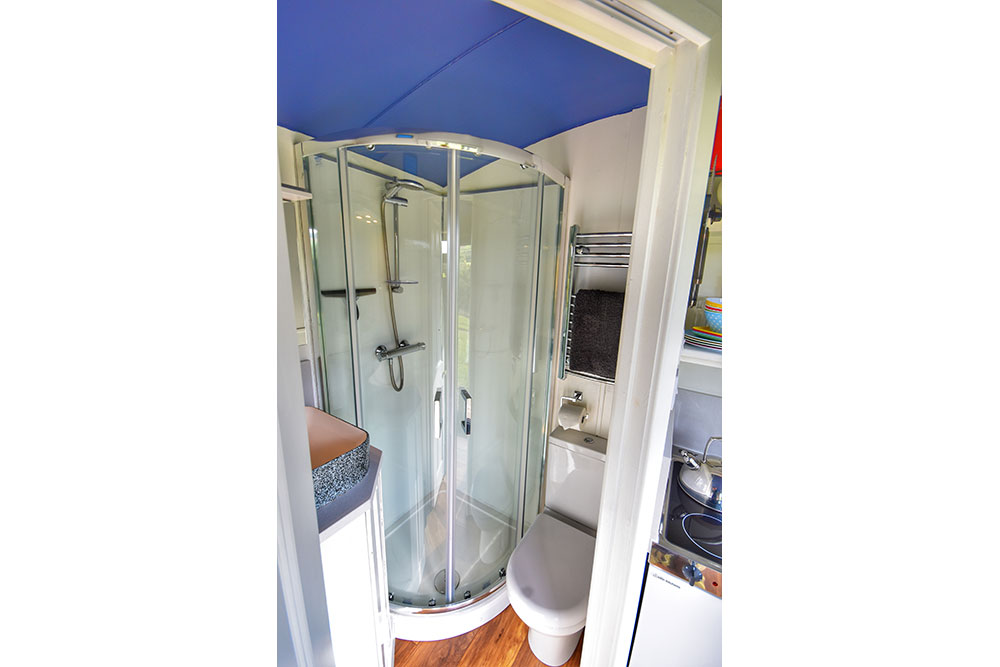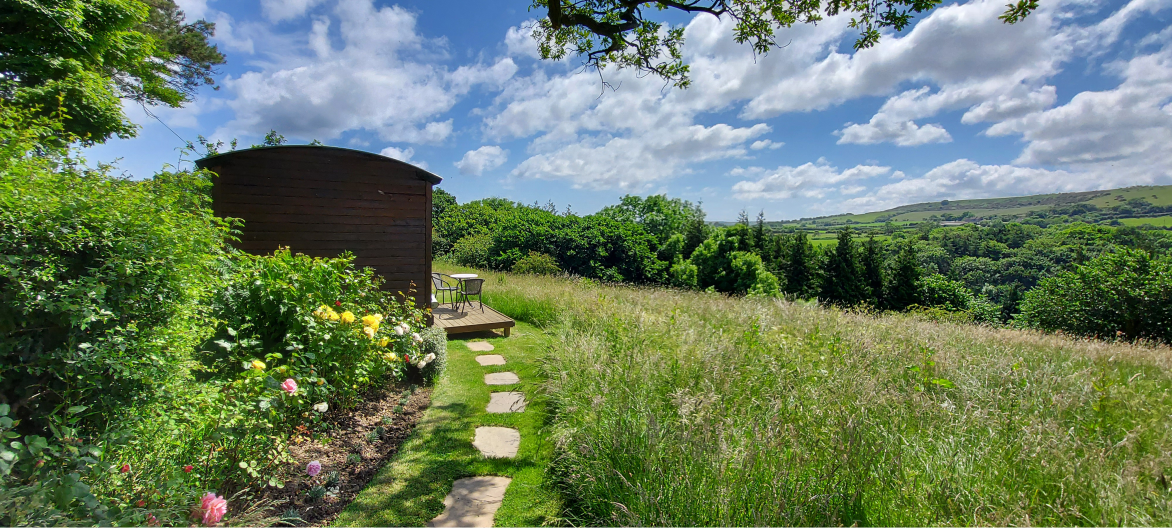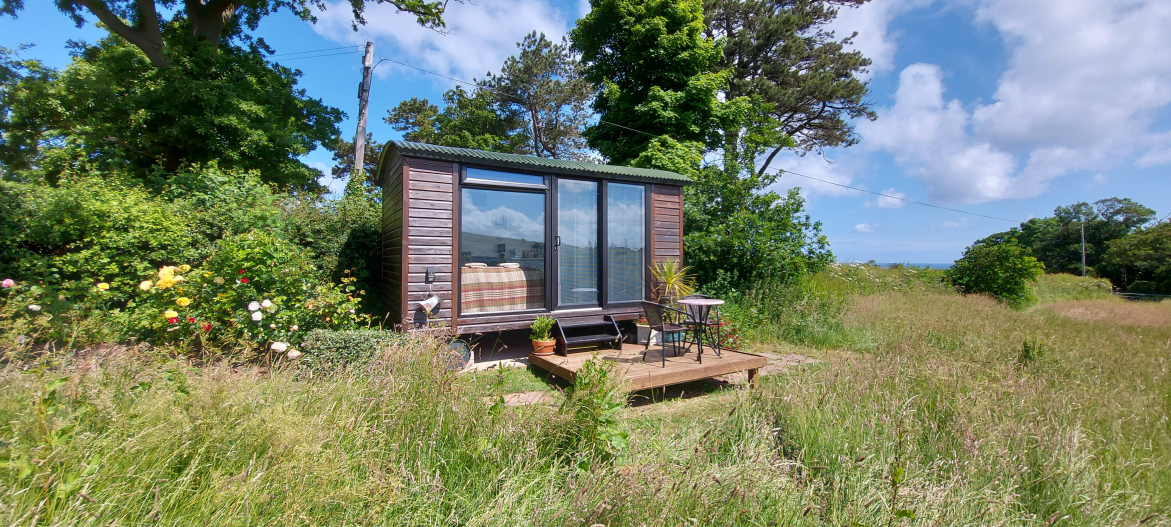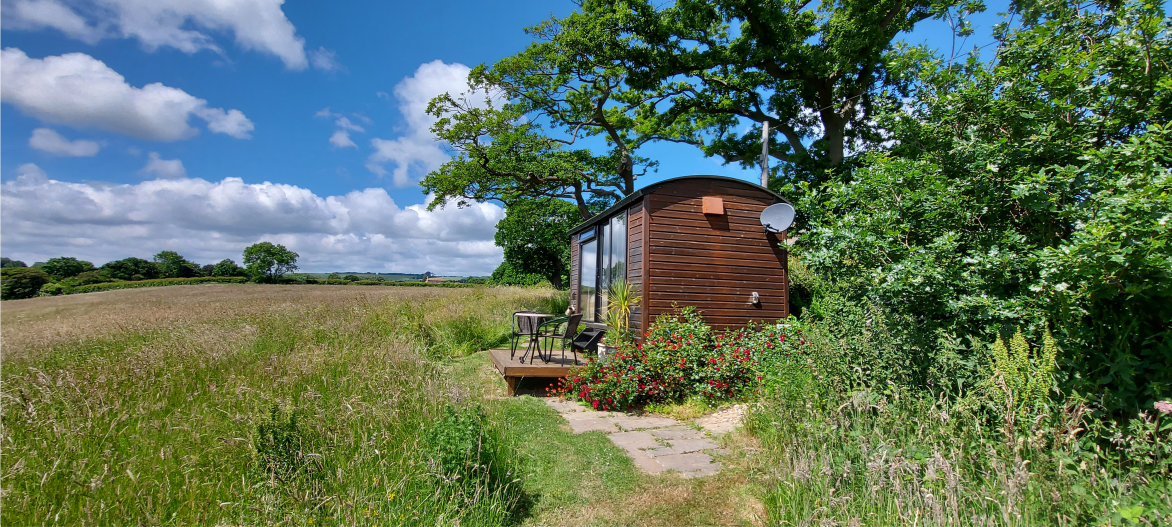 The Games Room
There is a shared games room which comprises of a snooker table, games, books & table football.
This can be used by all guests.